Custom Grownups Apparel
Children's artwork is the perfect way to custom and personalized apparel. It's something we can keep forever and pass down.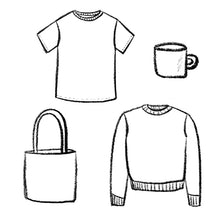 1. Select your items
Pick size & color if applicable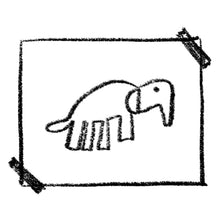 2. Upload Your Photo
Add comments to the box & work with our designers to create the final artwork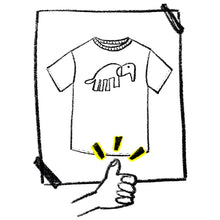 3. Approval
Once you approved the mock-up via email, it takes only 7 - 10 business days to get to you!